HSE University is launching a new project 'Inspired by Your Bright Future: HSE Business Talk'. It is a series of public discussions with industry experts about business, entrepreneurship, investments and new technologies. The project will be interesting to students, young professionals and all those involved in creating or running a business.
Language of the Events: English
Formats of Events
Zoom webinars and meetings
HSE International Alumni Initiative projects
Business Breakfast Сlub
and something more…
Our experts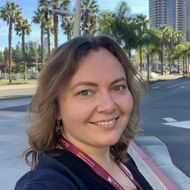 Associate Professor of HSE School of Finance and Programme Academic Superviser of Strategic Corporate Finance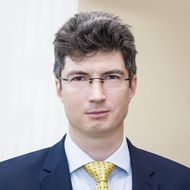 Director for S&T Foresight Centre, Institute for Statistical Studies and Economics of Knowledge, HSE University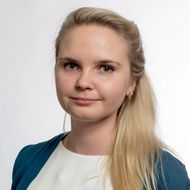 Project manager, The International Association of Public Transport (UITP)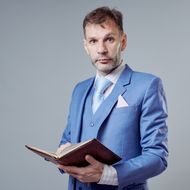 Senior Lecturer, Department of Marketing, Graduate School of Business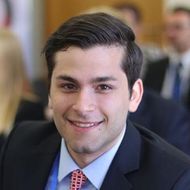 Trainee Corporate Banking, Commerzbank AG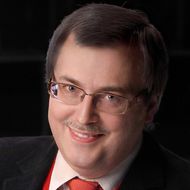 Professor, School of Asian Studies, Acting Director, Institute of Far Eastern Studies at the Russian Academy of Sciences, Member of the Board of the Russian-Chinese Chamber of Commerce for Trade in Machinery, Technical and Innovative Equipment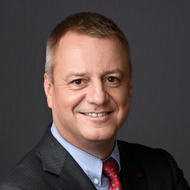 Johan Vanderplaetse
President, Russia & CIS / Senior Vice-President, Schneider Electric
Chairman of the Association of European Business (AEB) in Russia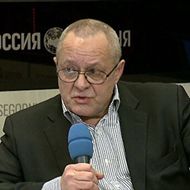 Senior Lecturer, School of Asian Studies, Expert of the Russian International Affairs Council (RIAC), Senior Researcher at the Сenter for Civilization Studies of Eastern Countries, Member of the Association of Arabists of Russia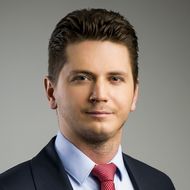 Maxim Jäger
CFA, Customer Success Manager for Desktop Trading solutions, Refinitiv, Germany & Switzerland, Lecturer at International School of Management (ISM), Munich, Germany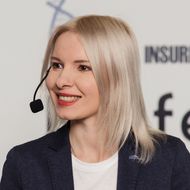 Olga Sorokina
Deputy CEO for Business Development, Member of the Board of Directors, VSK Insurance House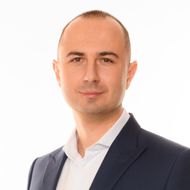 Ivan Sergeev
PhD, Сo-founder, BAMBINIZON, production of branded innovative clothes for kids; Managing partner, ORANGE, financial and business consulting; Lecturer, HSE University
Hein Roelfsema
Prof. dr., Chair of the Dutch Centre for Entrepreneurship, Associate Professor for International Entrepreneurship, Utrecht University, the Netherlands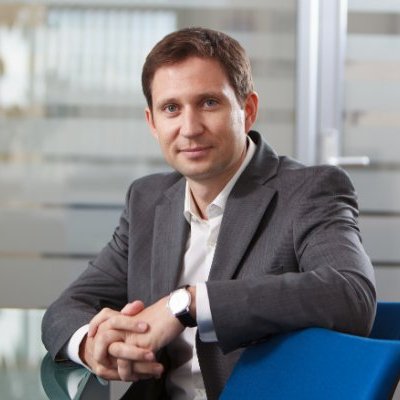 Finance Director Eastern Europe at Mondelēz International, Adjunct Professor at Master's programme "International Business"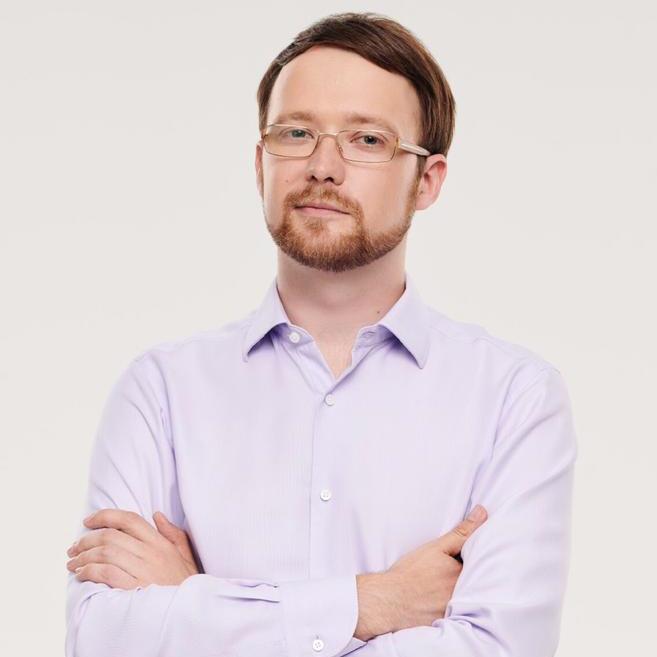 Fedor Vassilyev
Head of "Cross-cultural Communication" Department, Business Speech, Adjunct Professor at Master's programme "International Business"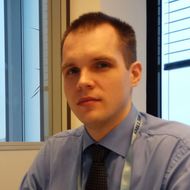 Deputy Head of DC Noginsk at MGL Metro Group logistics, Adjunct Professor at Master's programme "International Business"
Viktoriia Reshetnikova
Project Manager
Email:
v.reshetnikova@hse.ru
Phone: +7 495 772 9590 *27615
Address: room D622, 11 Pokrovsky Bulvar, Pokrovka Complex, Moscow 109028
Connect with HSE Business Talk Society! Sign Up for Our Newsletter!